Domaine Claudie Jobard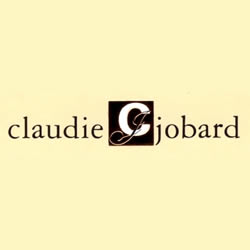 Borgogna
Demigny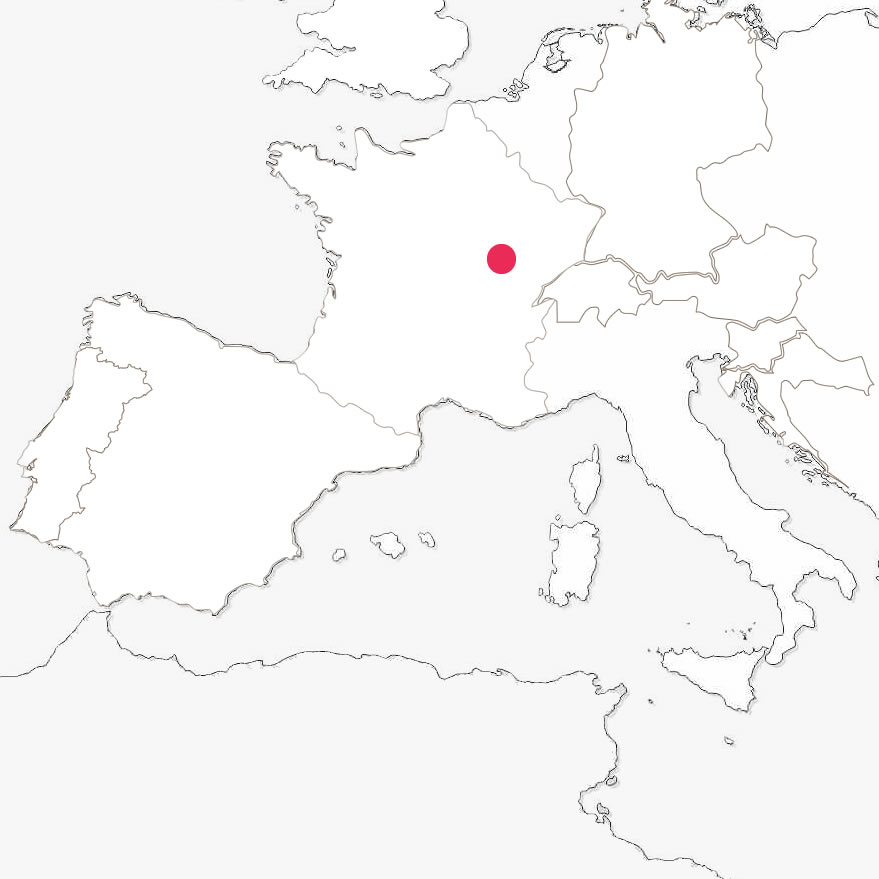 Domaine Claudie Jobard è un'azienda familiare presente sul territorio da oltre 60 anni, situata a Demigny, nel cuore della zona di Pouligny-Montrachet.
Roger Jobard, padre di Claudie ha creato la vigna di Rully nel 1970. Enologo da diverse generazioni, ha messo in pratica il suo Know-how nella scelta delle piante di vite più adatte al terroir.
Laurence Billard, madre di Claudie, ha inglobato nella tenuta anche i terreni più belli della sua tenuta di famiglia Pommard. Questo antichissimo vitigno ha visto succedersi 7 generazioni di viticoltori.
Nel 2002, Claudie, enologa e laureata dell'OIV (International Organization of Vine and Wine) ha iniziato le sue prime vinificazioni a Rully e continua l'attività dei vivai Demigny.
Dalla scelta dell'uva all'imbottigliamento, Claudie è sempre alla ricerca della qualità e della precisione.
Ettari: 20 ha coltivati
Volumi: 50.000-60.000
Enologo: Claudie Jobard